Whether across town or across the country, you will benefit from more than forty years of experience with COX Transportation Services.
LOGISTICS SOLUTIONS
COX Truck Brokerage is one of the largest licensed property brokers in Virginia. We tailor our services to satisfy your trucking needs.
DRIVER OPPORTUNITIES
If you want to become part of this growing, American company in one of the best careers in the industry, apply now!
OWNER/OPERATOR OPPORTUNITIES
As an Owner-Operator for COX Transportation Services, you are not just an independent contractor, you're a partner!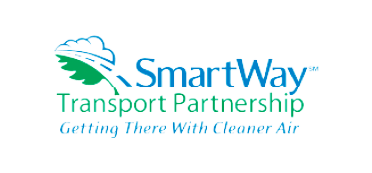 History
The COX Companies were founded in 1982 as a direct result of the implementation of the Motor Carrier Act of 1980, which deregulated the trucking industry. COX Truck Brokerage began operations as a logistics services provider to assist shippers and receivers in managing the carrier selection process in order to take full advantage of the changing market conditions that the new deregulated environment produced… See More!
The Founder's Message
I have always been blessed with so many smart mentors around me who influenced and guided my life; first my dad, a lifelong trucker himself, and also the founder of Overnite Transportation Company, J. Harwood Cochrane, became a major influence as well. The year was 1980, and I was the Sales Manager for Great Coastal Express, a truckload carrier predominately serving the East Coast… See More!
Drive as many miles as you want wherever you want…
Providing innovative and efficient solutions.
Cox Transportation Brokerage
Our "Commitment to Excellence" has earned us several industry awards and paved the way for continued growth and expansion of our services with thousands of satisfied customers.
We have maintained and expanded our basic philosophy striving to be flexible to our valued customers' specific needs. We will continue to position our combined companies for the robust market conditions that exist in our industry today.
What is the "Cox Difference?"
We've been told our family environment offers our professional drivers the respect and work-life-balance they deserve. Creating your own schedule and traveling #overtheroad with your furry friend is just the day-to-day, but additionally Cox offers a compensation and benefits package. Additionally, when you join our fleet, you don't have to start over; your experience and tenure comes with you!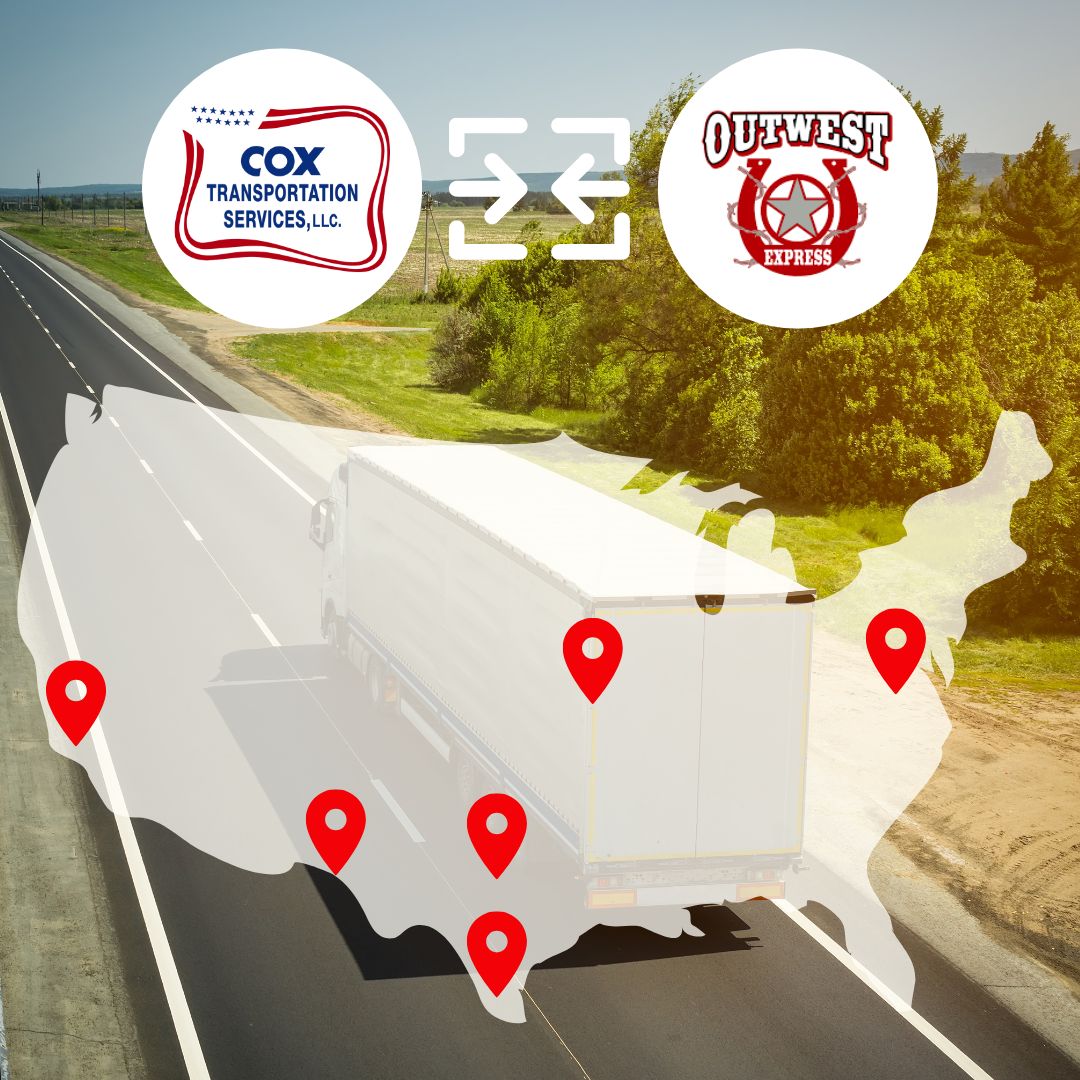 Celebrating Our New Merger with OutWest Express
Trucking for America just expanded across the country! Our goal of building a premier truckload carrier in America through organic growth and by acquiring attractive businesses in the fastest-growing transportation sectors in our country has been made possible with our recent expansion and merging with Outwest Express…
Working in partnership for
quality and efficiency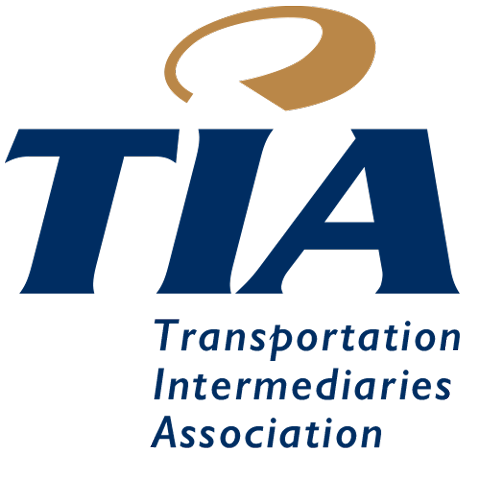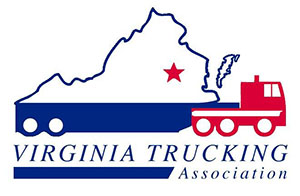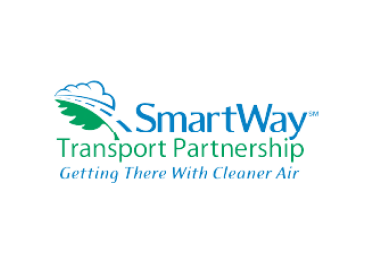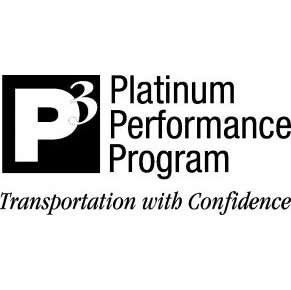 Whether across town or across the country, you will benefit from more than forty years of expertise
We have recently merged with, Outwest Express, operating a fleet of more than 400 tractors and 1,200 trailers serving a diversified group of more than 300 customers across the retail, medical, manufacturing, automotive and electronics industries. Offering our drivers MORE opportunities to excel in their career and travel the country!